my friends are making fun of me for not having a facebook account
by hoho bench ;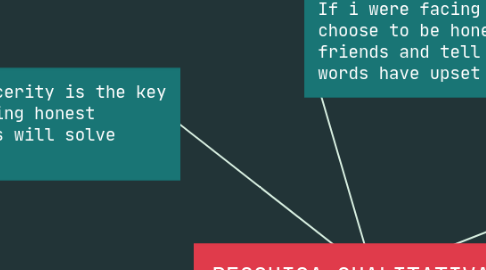 1. Telling your friends about how you feel is something which can be hard but must be done so things will get better.
2. If i were facing this problem, i'd choose to be honest with my friends and tell them how their words have upset me.
3. In my opinion, sincerity is the key to the problem. Being honest about your feelings will solve things easier.
4. My advice would be to rant to your friends about how you're feeling regarding this situation and the things they've said.
5. Being honest with your friends and telling them about how their words have hurt you is one of the best options in this case.