COMERCIO ELECTRONICO
por maicol jimenez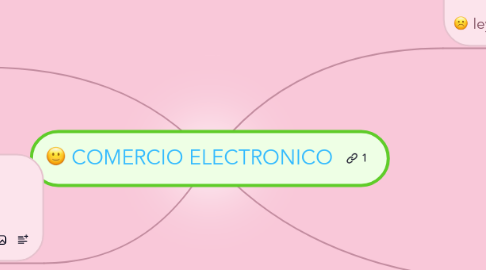 1. la wed 2.0
1.1. What are the strengths of your company?
1.2. What do other companies see as your strengths?
2. legislacion nacional
2.1. Is there any outstanding debt or large loan?
2.2. What is your competition doing?
3. ley 527 de 1999
3.1. Areas you should avoid?
3.2. What are some weaknesses seen by other companies?
4. c. e. en Colombia
4.1. Interesting trends in your niche?
4.2. What are the best opportunities?