Input & Output Devices in Education
par Maria Raffa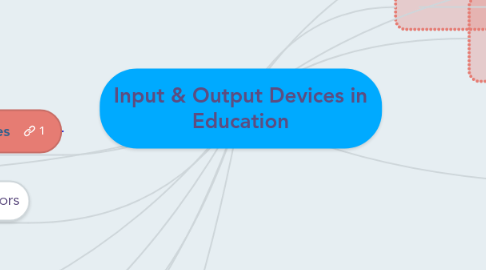 1. There are laser printers, ink-jet printers & multifunction devices
2. They vary in technology, speed & quality of display
3. Printers
4. LCD screens are more popular than CRT monitors which have the advantage of being much thinner & lighter making them easier to position on a desk.
5. They display computer info on its screen
6. This is a different style of mouse that is used by rolling the ball on the top with your fingers to move the pointer on the screen. It has buttons you can click or double click, as well.
7. Input Devices
8. Keyboards
9. Trackballs
10. The typical computer keyboard is similar to an old-fashioned typewriter, but it has several additional keys not normally found on a typewriter, which are used to control a computer and give software commands.
11. Output Devices
12. Monitors
13. They vary in technology, speed & quality of display