Pen Pals Between Schools
Door Jennifer Kabara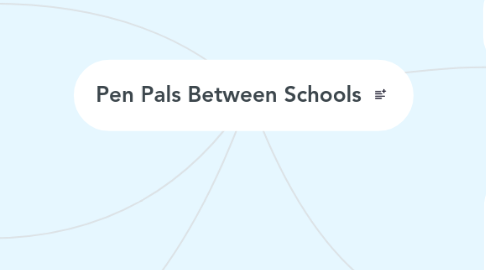 1. Students could write to other students in the different schools / grades.
2. Have a Flat Stanley type doll. Decorate it with school colors / mascot. Flat Stanley Doll could go on adventures and the students would learn about each other.
3. Traveling Trunk / Backpack to share between schools. Students can put pictures, books, or items from their culture.
4. Teachers can discuss with their class when they receive the trunk / backpack back.
5. This would encourage letter writing.